Blockchain offers the world countless possibilities and many legal challenges. Our seasoned tech lawyers know blockchain and specialize in the relevant legal fields such as security law, data protection law, contract law, international conflict law, corporate, and (digital) property law.
We advise on ICOs and the structuring of the blockchain, on striking the balance between centralized and decentralized, on governance and on (smart and/or Ricardian) contracts.
We offer reliable, accountable services for everyone that wishes to explore the enormous potential of blockchain. We liaise with tax advisors to ensure that our structuring doesn't have any unexpected adverse tax effects.
If you are interested in our services. Please contact Jetse Sprey, our lawyer specialized in blockchain.
+31 6 22 401 122 | sprey@vwsadvocaten.nl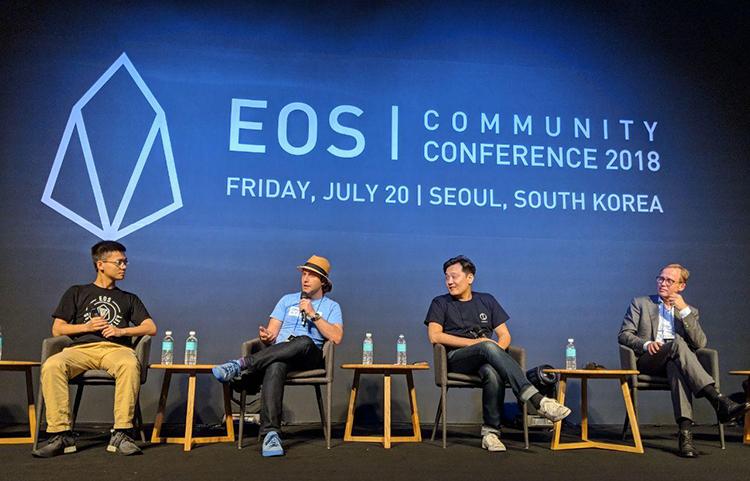 Blockchain lawyer Jetse Sprey in Seoul July 2018.
Oslo, november 2018.